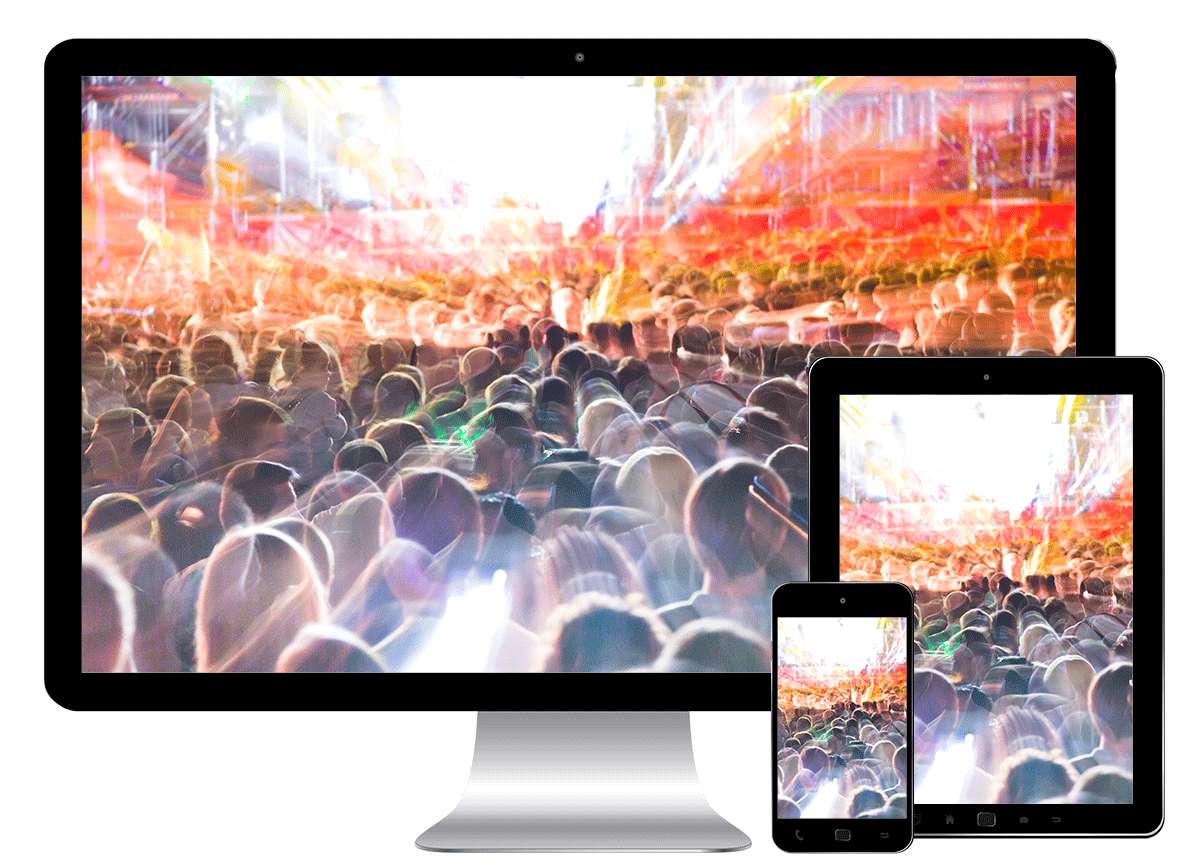 AWS
Infrastructure Targeting
Unitask As cloud Solution Provider
Unitask is AWS Certified partner.
 We provide an end to end solution to Customer needs, focusing on customer needs and abilities.
The solution is a destination of journey that we made with the customer while making this journey pleasant and efficient.
The journey will include:
Unitask act as a professional services provider in the cloud, in all aspect from design , through DevOps , Software development, QA and more.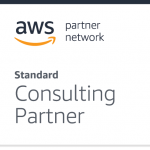 AMAZON WEB SERVICES (AWS)
Amazon Web Services provides a highly reliable, scalable, low-cost, pay-as- you-go infrastructure platform in the cloud that powers hundreds of thousands of businesses in 190 countries around the world.
With data centers located in the U.S., Europe, Brazil, Singapore, Japan, China, Korea, India and Australia, AWS offers customers of all industries the flexibility and performance they need to focus on innovation, not infrastructure.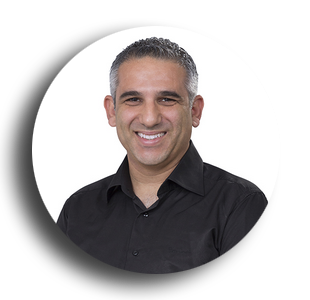 Avihu Cohen
Expert in computing & cloud infrastructure, Amazon