We built SLA/SOW based operation for you to take care of routine BI activities and let you focus on innovation and projects.
No more thoughts about incidents, maintenance, team members turnover and never ending knowledge transfer.
Just "as a clock" operating machine to "keep the lights on".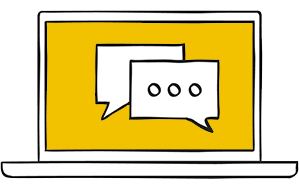 Reduce HR challenges like attrition, hire and knowledge transfer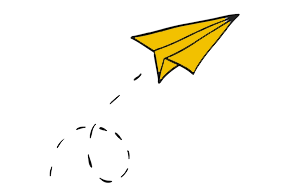 Development flexibility and agility for new projects and ongoing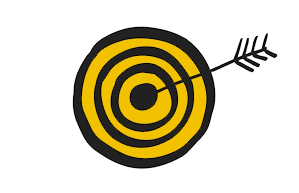 IT Focus - Projects, business users and new technologies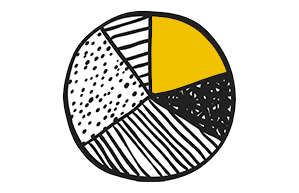 Cost effectiveness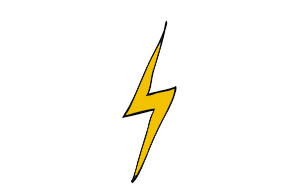 Development excellance center benefits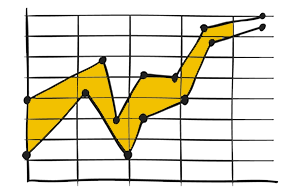 Focus on business challenges and not development routine
"The best customer service is if the customer doesn't need to call you, doesn't need to talk to you. It just works."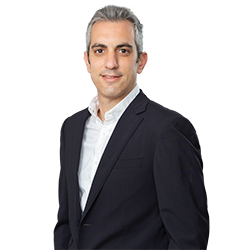 Elad Fridman
BI SOLUTIONS EXPERT