Use our offshore development center facility to rise a designated team per your needs.
Operate the team directly while leveraging all development center benefits.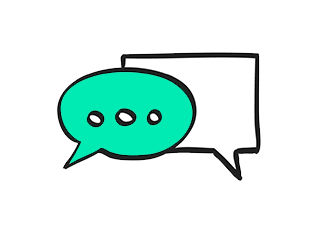 Large technical talent pool
We bring you professionals and experts with appropriate education and skillsets. You just need to choose appropriate person from the pool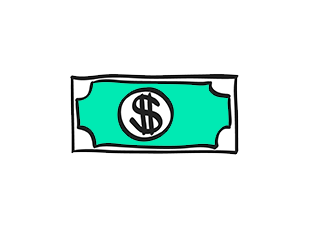 Dramatic cost saving
You will really feel it. Why to pay more for the same? You can do much more with the same budget or simple reduce the costs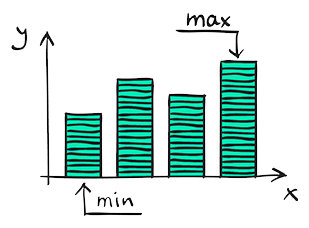 Dev excellence center benefits
Is there some complex and sophisticated technology or project? Don't worry, our experts will solve it and deliver the solution per your requist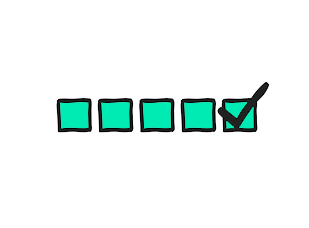 Developmant flexibility and agility
You will really like it. Don't recruit resources per task – just notice us that you need additional development power and we'll provide it to you. So easy
"Great things in business are never done by one person. They're done by a team of people."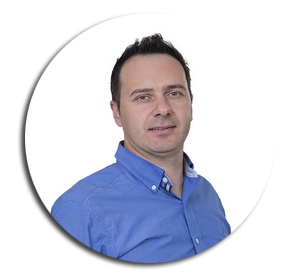 Michael Roizman
BI SOLUTIONS EXPERT