analytics is no longer a 'good idea' for HR, it is now mandatory
People analytics is the process of discovering, interpreting and communicating meaningful patterns in workforce-related data to inform decision making and improve performance.
It is not only about data analysis but also about change management – generating meaningful insights to drive behavior change and increase organizational effectiveness.
Employee-related data is just as important or more important than customer data, because it tells you the secrets of how to manage your business better
Human resources staff members are top-level administrators with daily tasks focused on the daily work issues and ongoing vital tasks such as recruitment, interviewing and hiring, and risk management. Effective operational reporting is crucial to keep track of all these issues and tasks and avoid anything "falling through the cracks".
Unitask has been helping its customers to be more effective in their HR reporting and has developed many reports in the areas of: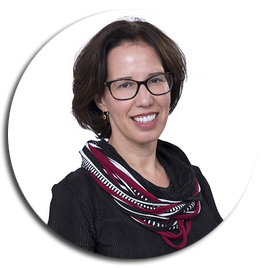 Michal Taub
SPECIALIST IN CLOUD HR SOLUTIONS
Leave your name and email below along with what you are looking for in the message box